I'm proud to say that we offer flawless, healthy, long-lasting spray tans. I've been in business since 2014 , proudly making people happily bronze!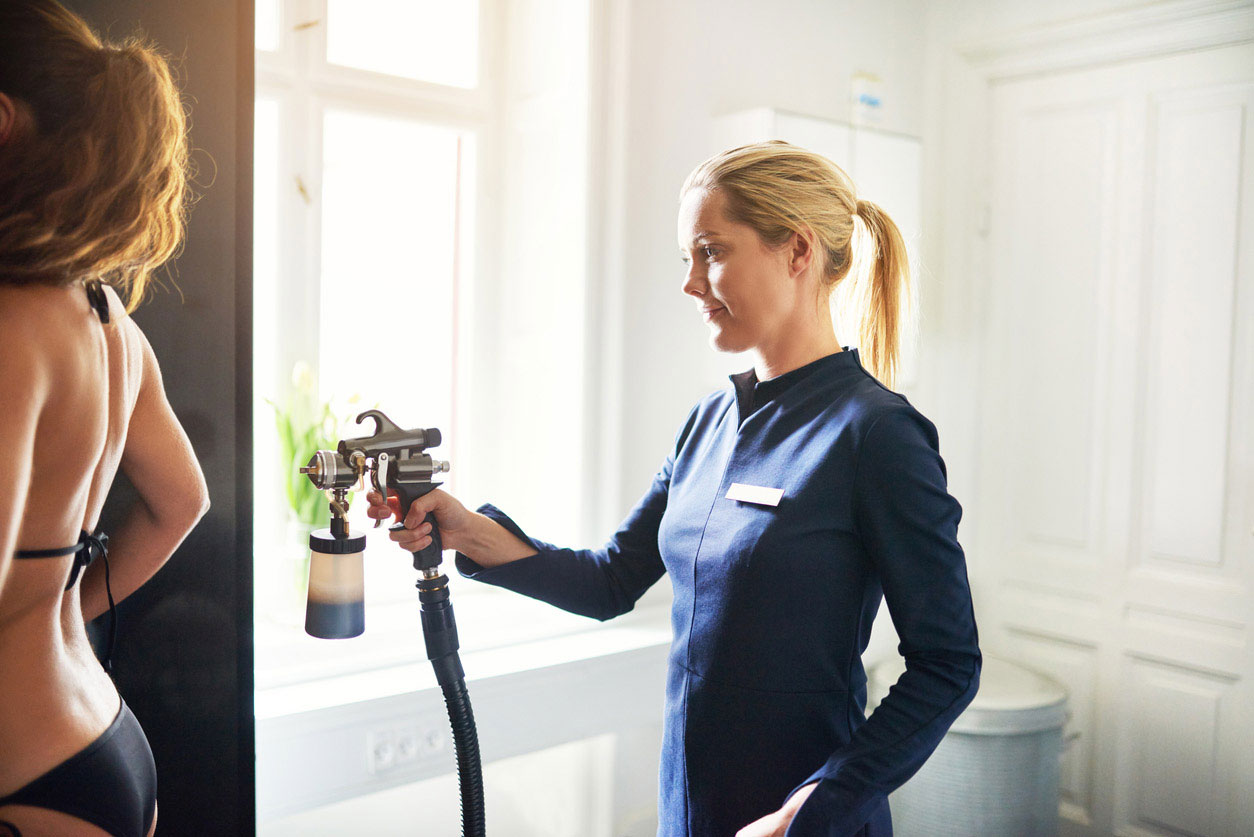 Sunless Session
We create a custom blend for each one of our clients, because you are unique! Once we have the perfect blend created for you, we apply it in our 30-minute appointment.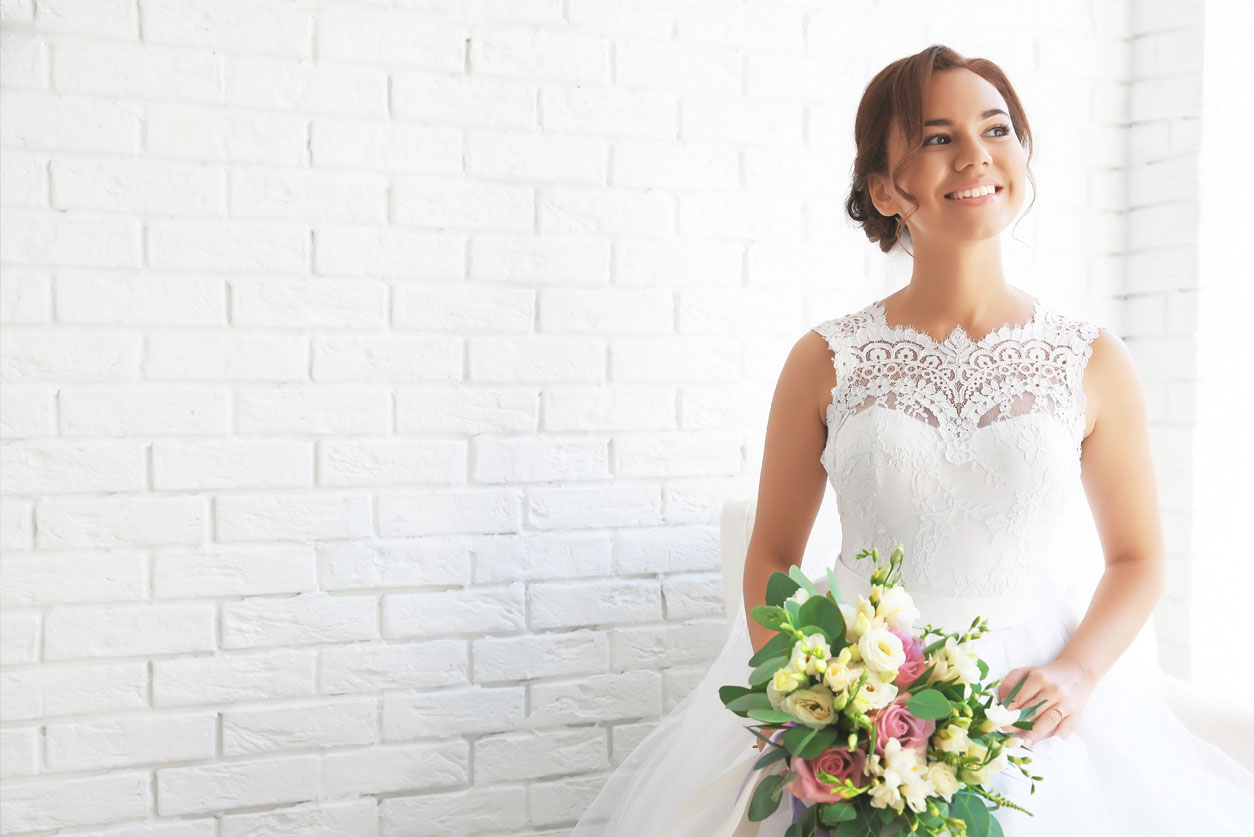 Wedding Tan
Your tan needs to be perfect on your special day, and we can do that for you! We specialize in offering wedding tans, including your entire wedding party!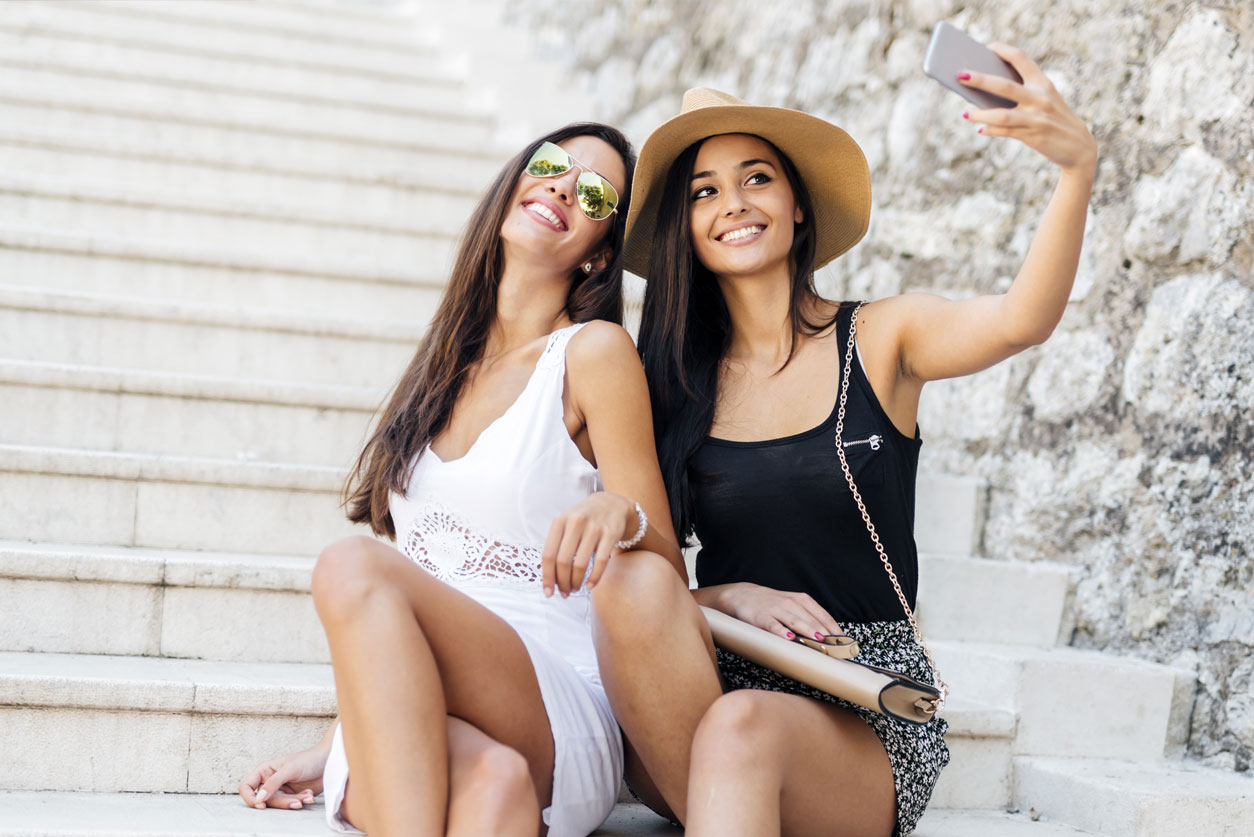 Group Tanning
Want to have a fun evening with the girls?  Nothing is better than spray tans, wine and good company! Our spray tanning parties are perfect for a "girls night in" event!
Best spray tan I've ever had! I worked in tanning salons for 5 years and never had a spray tan so amazing. All organic and made with aloe instead of containing alcohol which dries the skin. The process was so simple. She popped up her tanning tent in my garage which allowed for privacy for my friend and I from other members in the house. Karina was very professional and personable. We both also bought the tan extender which really helps make the tan last. I will definitely be coming back for more tans.
Best tanning service! I had to go on vacation during the winter and desperately needed a tan. Karina was able to consult with me on different tanning tones that would appropriate for my skin color. 
Book her now for a fabulous experience!
Best Spray Tan ever!! I love the glow it gives my skin! Karina accommodates your hours. She has came to my house and spray tan me as early as 7am. She makes you feel comfortable explains the entire process. I definitely love the product that she uses. If you are looking for an express tan I definitely recommend you to get a spray tan from Karina.
Karina is amazing. I've used her several times and by far she's the Best. Totally professional, on time never orange. Definitely recommend Nina's mobil Spray Tan.
Karina is amazing! Very professional, sweet, and so good at what she does. She took time to assess my skin tone and always pick the right color mix for me. The tanning processes wasn't awkward or uncomfortable. And best of all, my tan always looks AMAZING! (Never orange or streaky) I highly recommend her...
Best tan service! Karina is very professional and she knows what she is doing. She will educate you on before and after procedures for best tan results.
 June 11, 2017
She is amazing! There is nothing like the convenience of a spray tan at home. Thank you Nina for the exceptional service and professionalism and thank you for the amazing tan for my daughters Hawaiian wedding!